from 10.2023
Bioism plays with robots and Pope Francesco.
Are all beings not just highly sophisticated ultra-complex bio-robots with self-awareness, subjectively self-estimated hallucinoid "free" will, and the limited capacity for moral and ethical reasoning?
If robots can execute more and more complex behaviors, interact and learn with increasing levels of autonomy and decision-making, obtain illusions, to what extent do they share qualities that traditionally define human beings, such as consciousness, emotions, and philosophical agency? Are we all not just the deviative result of complex lottery-like interactions between biological/neural processes, genetics, environmental stimuli, and social conditioning?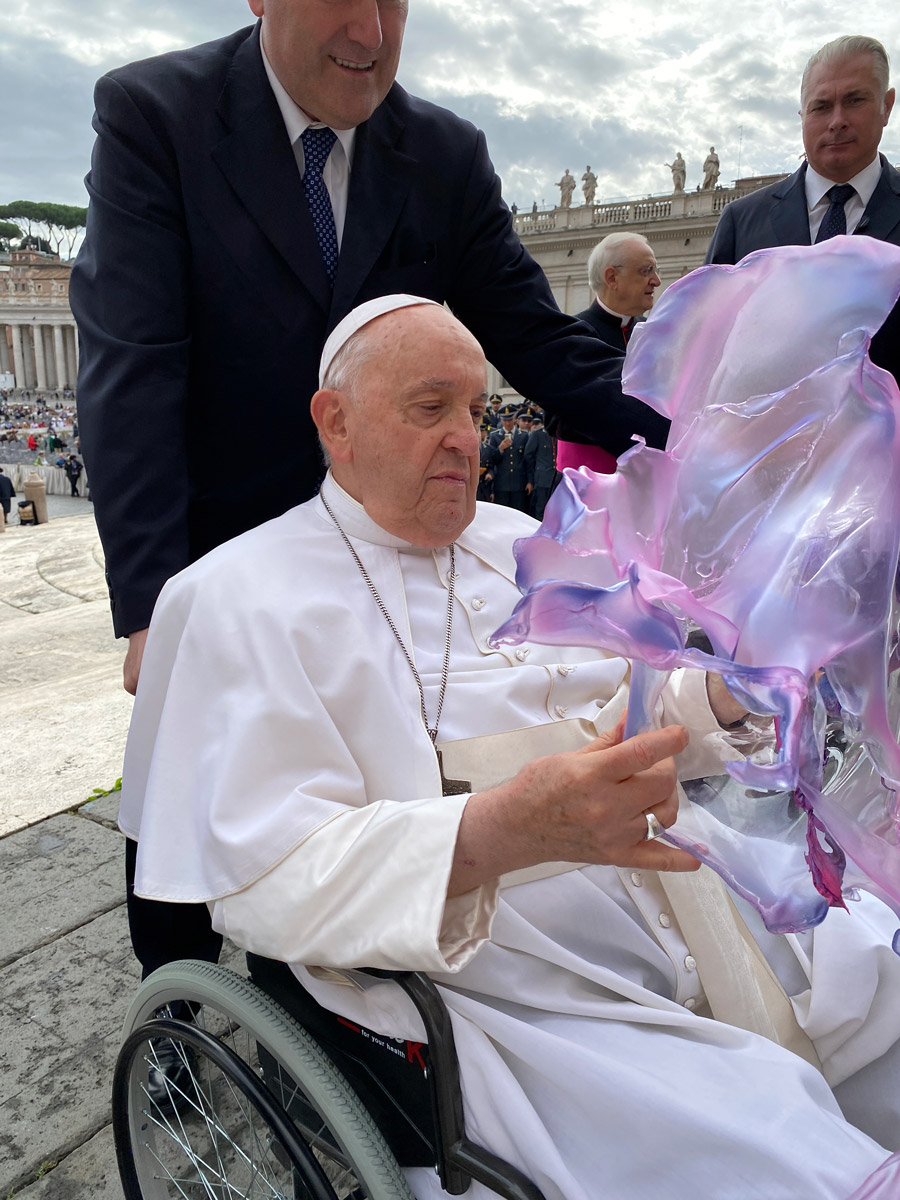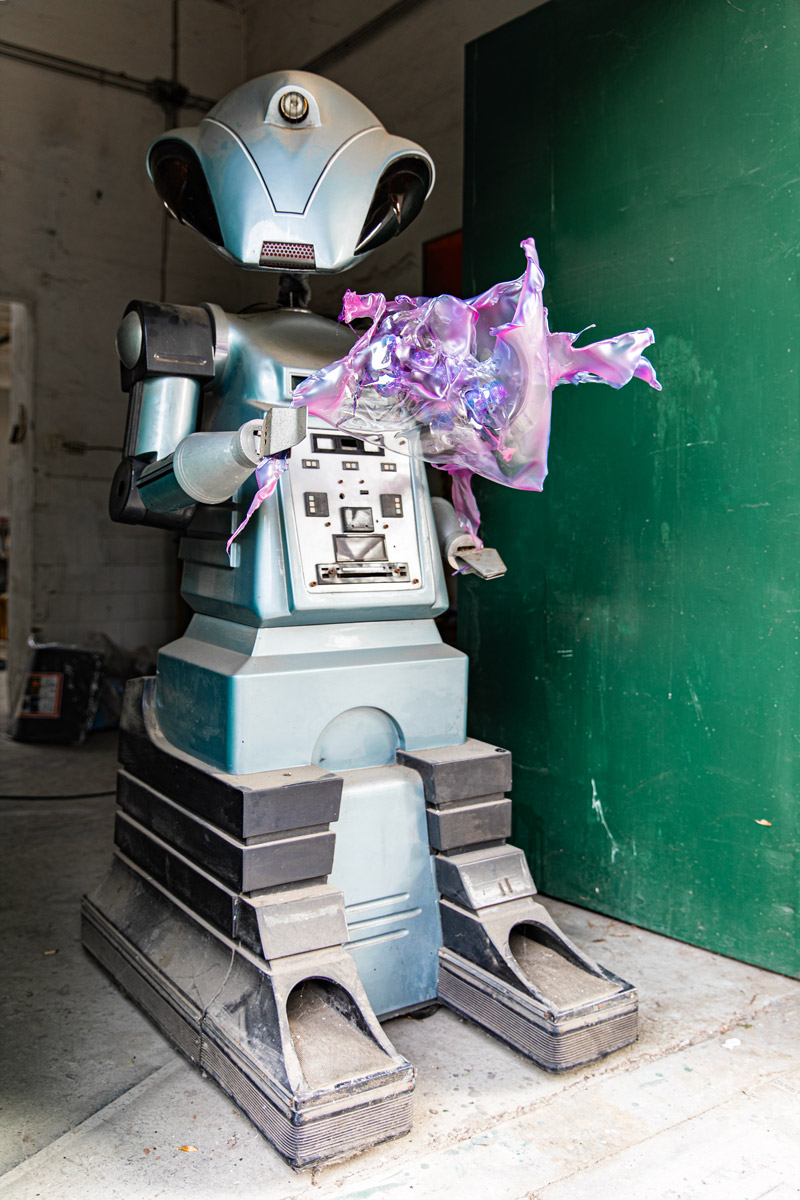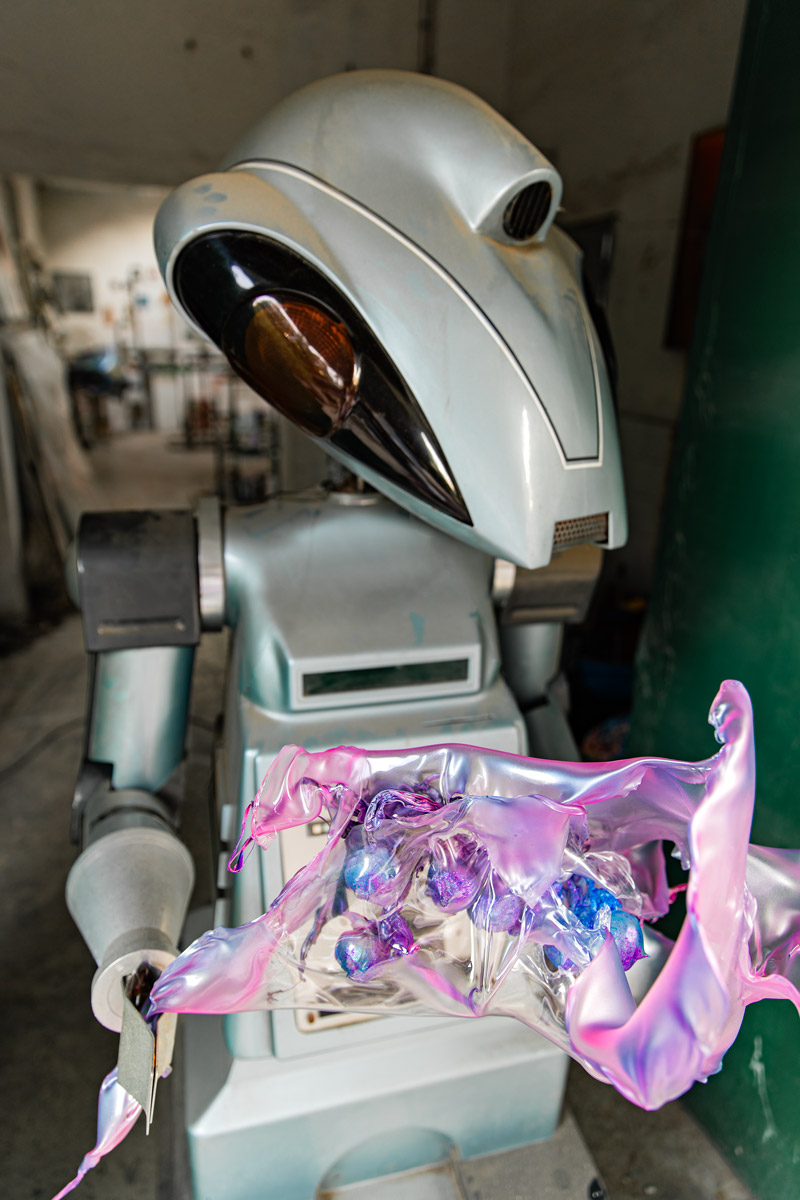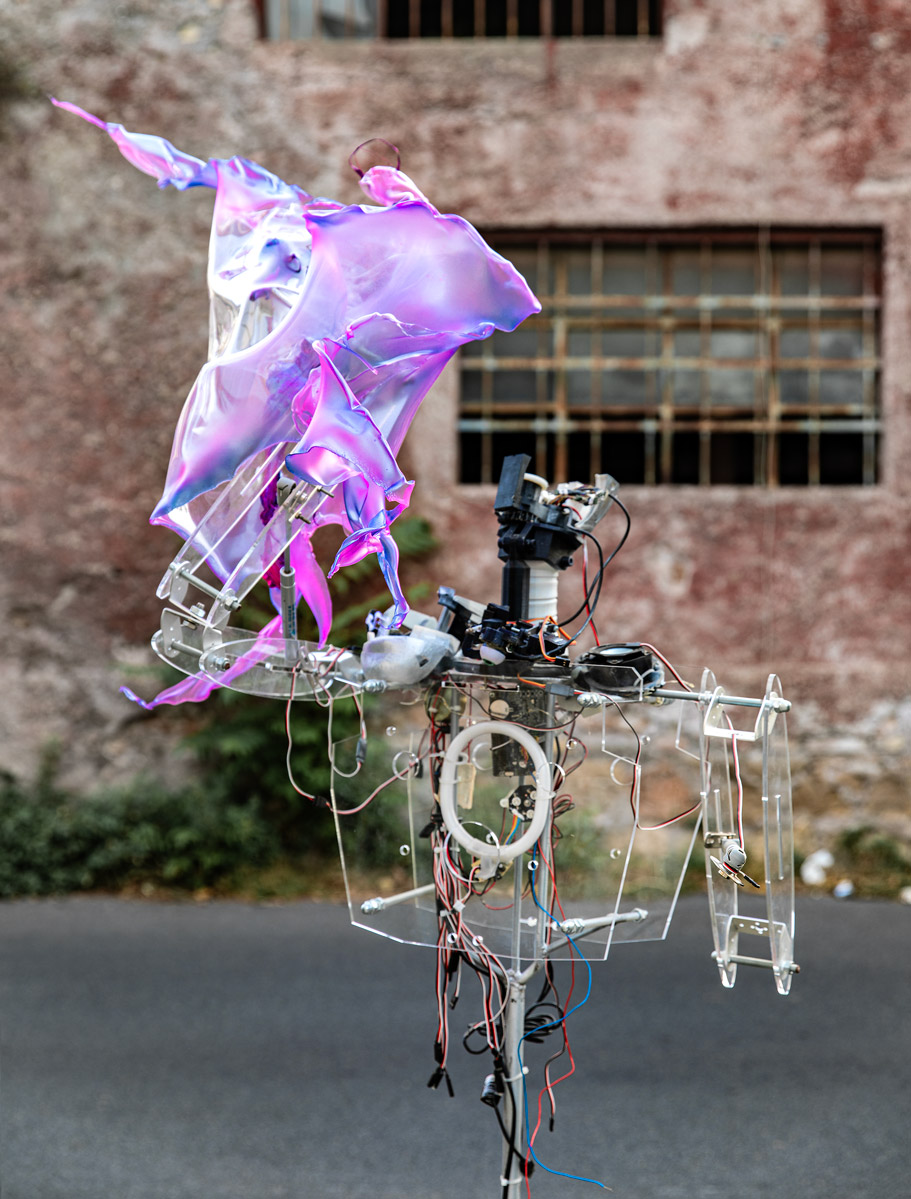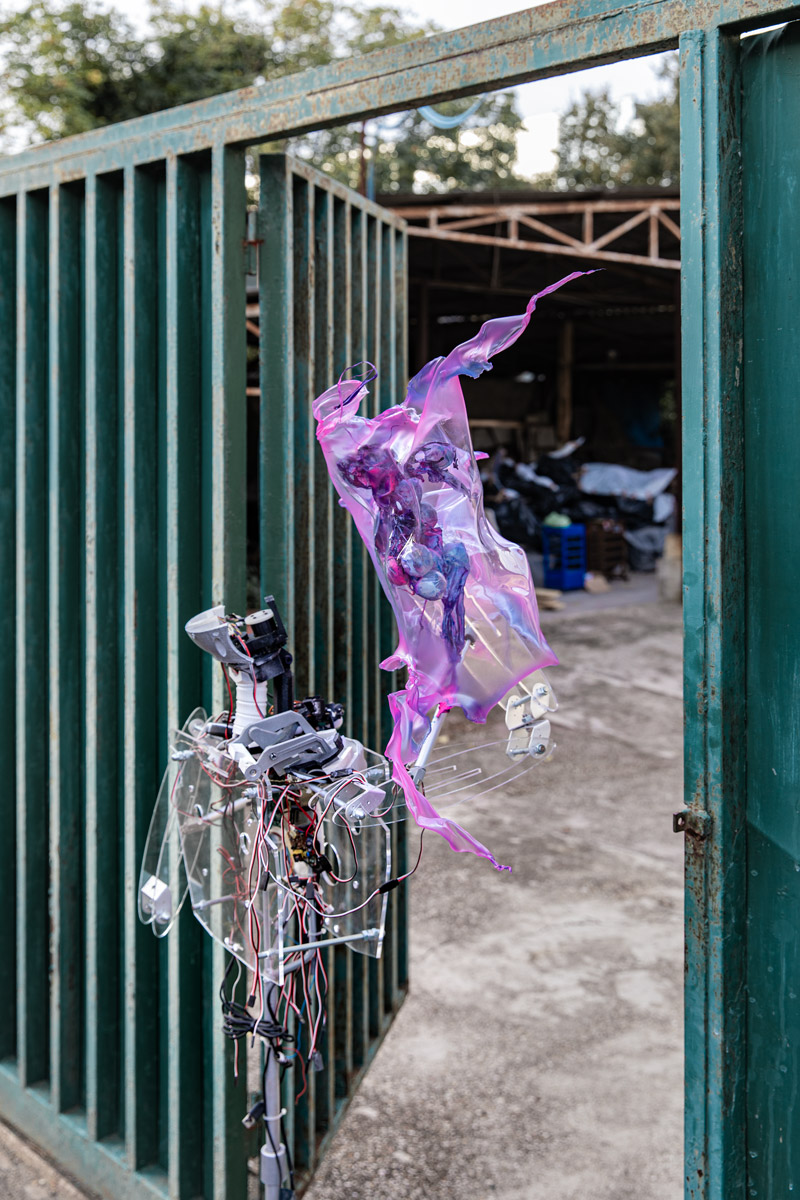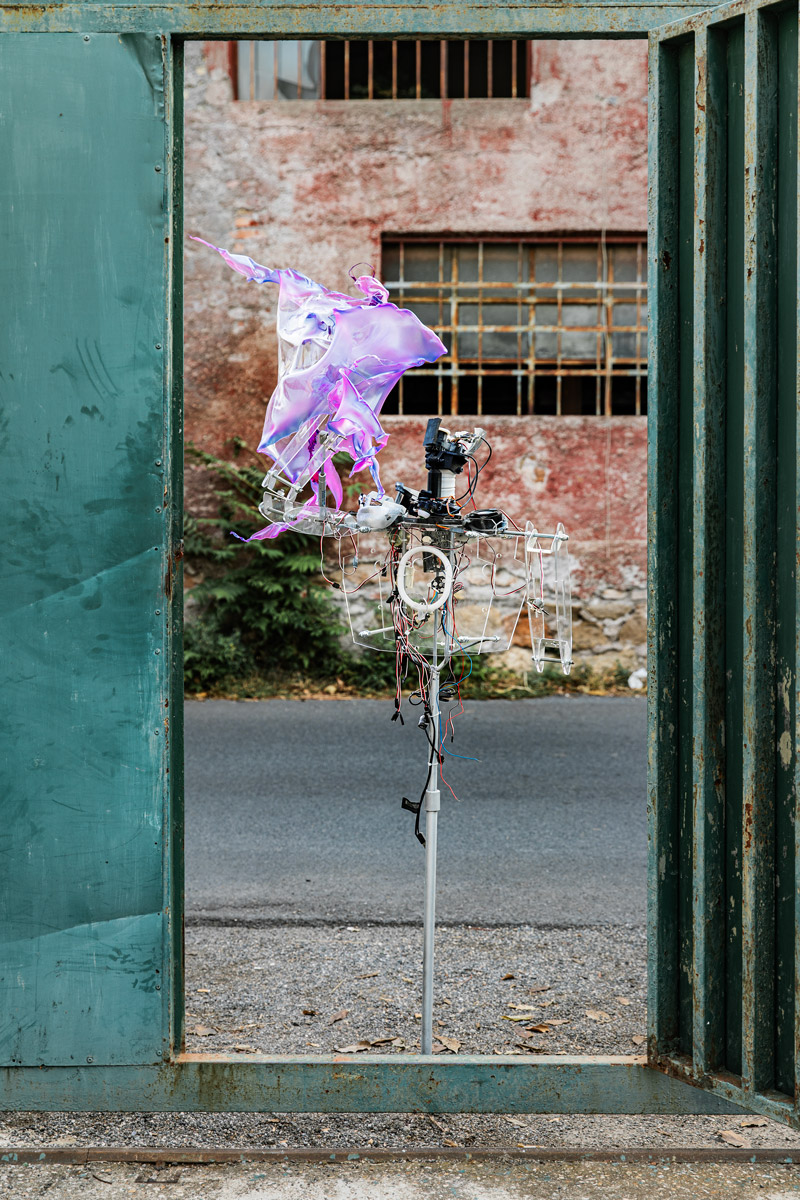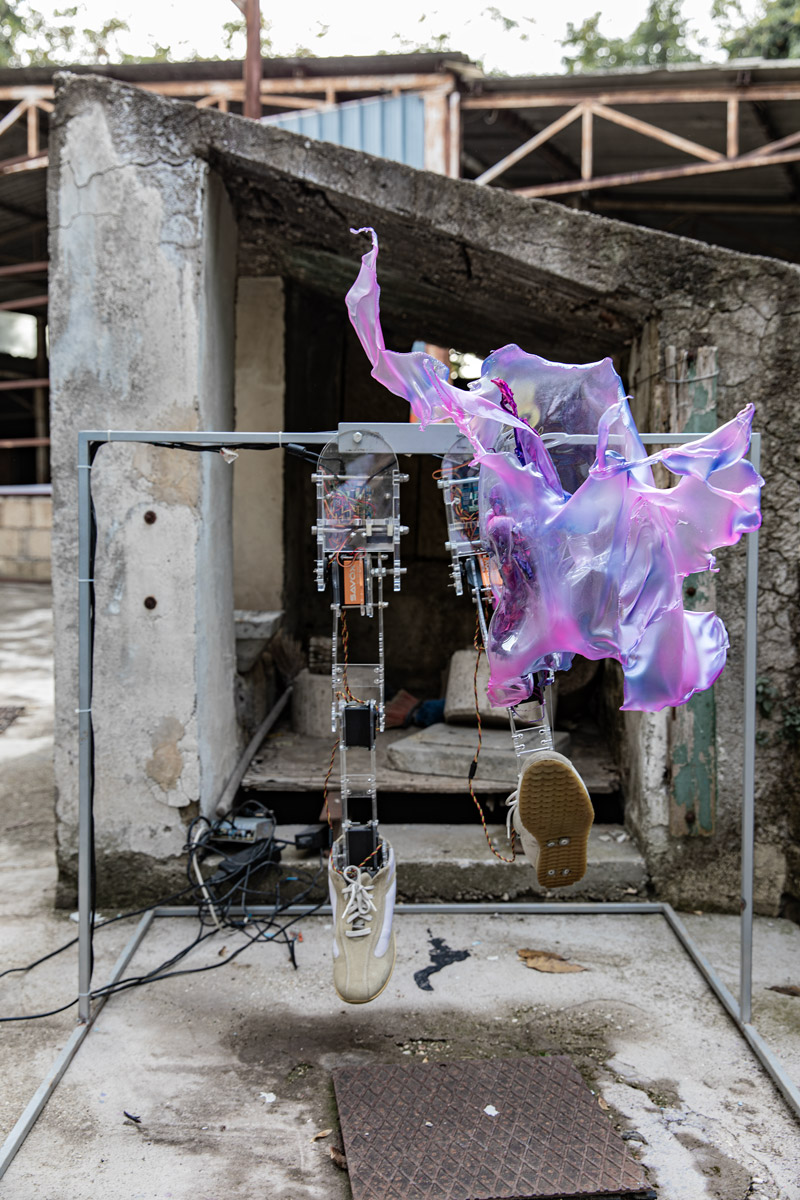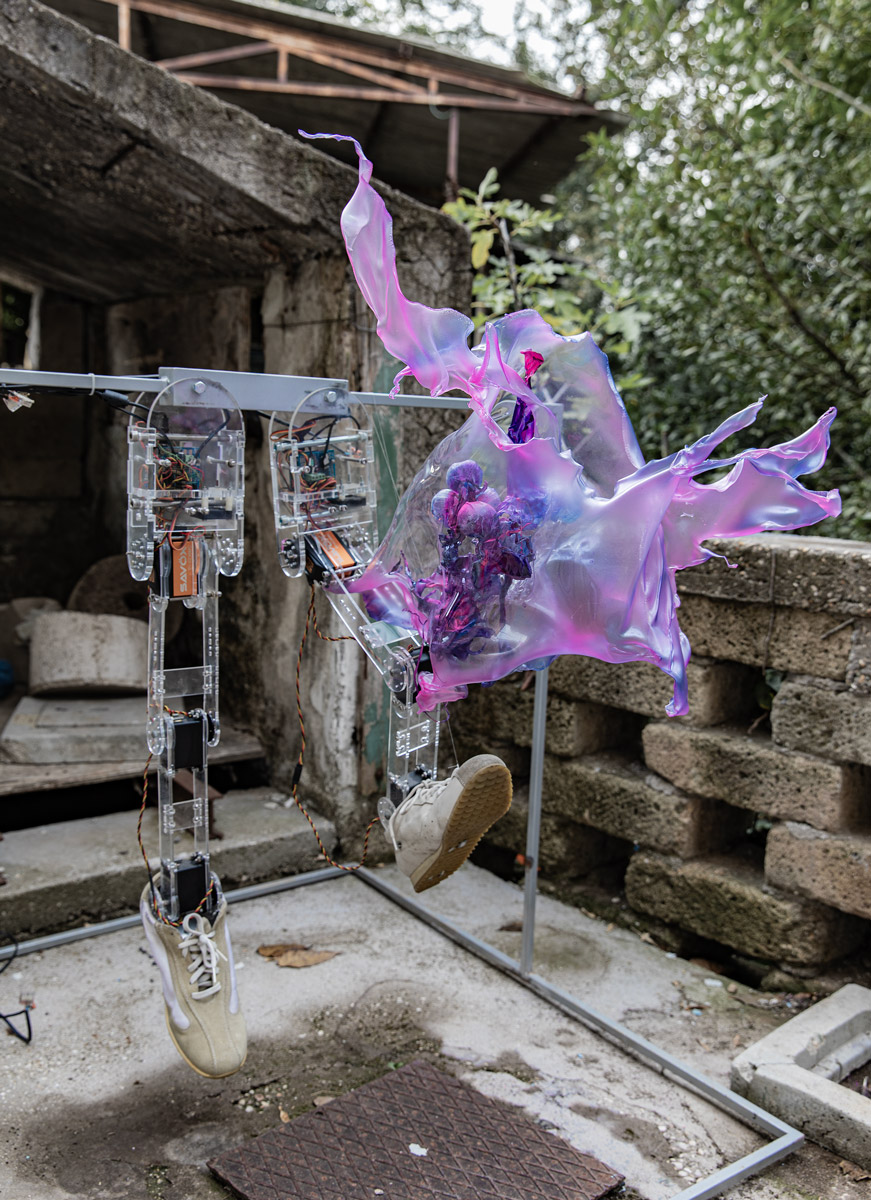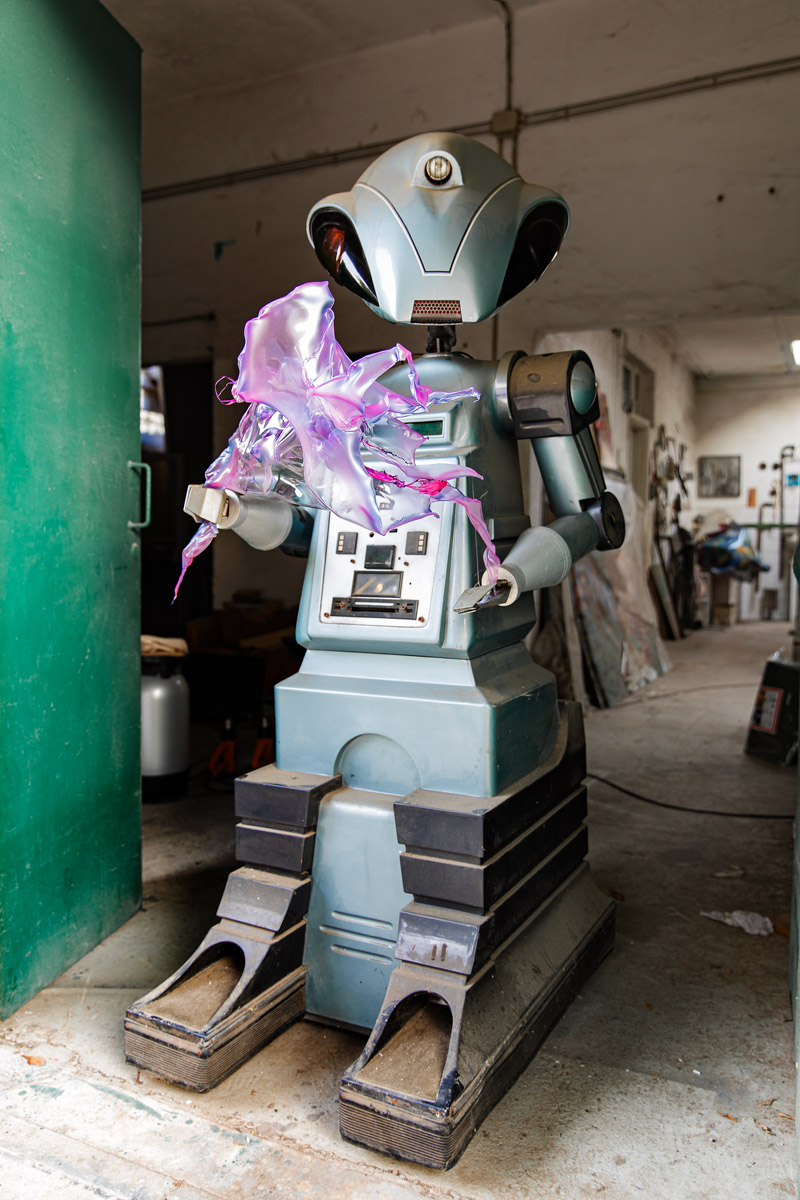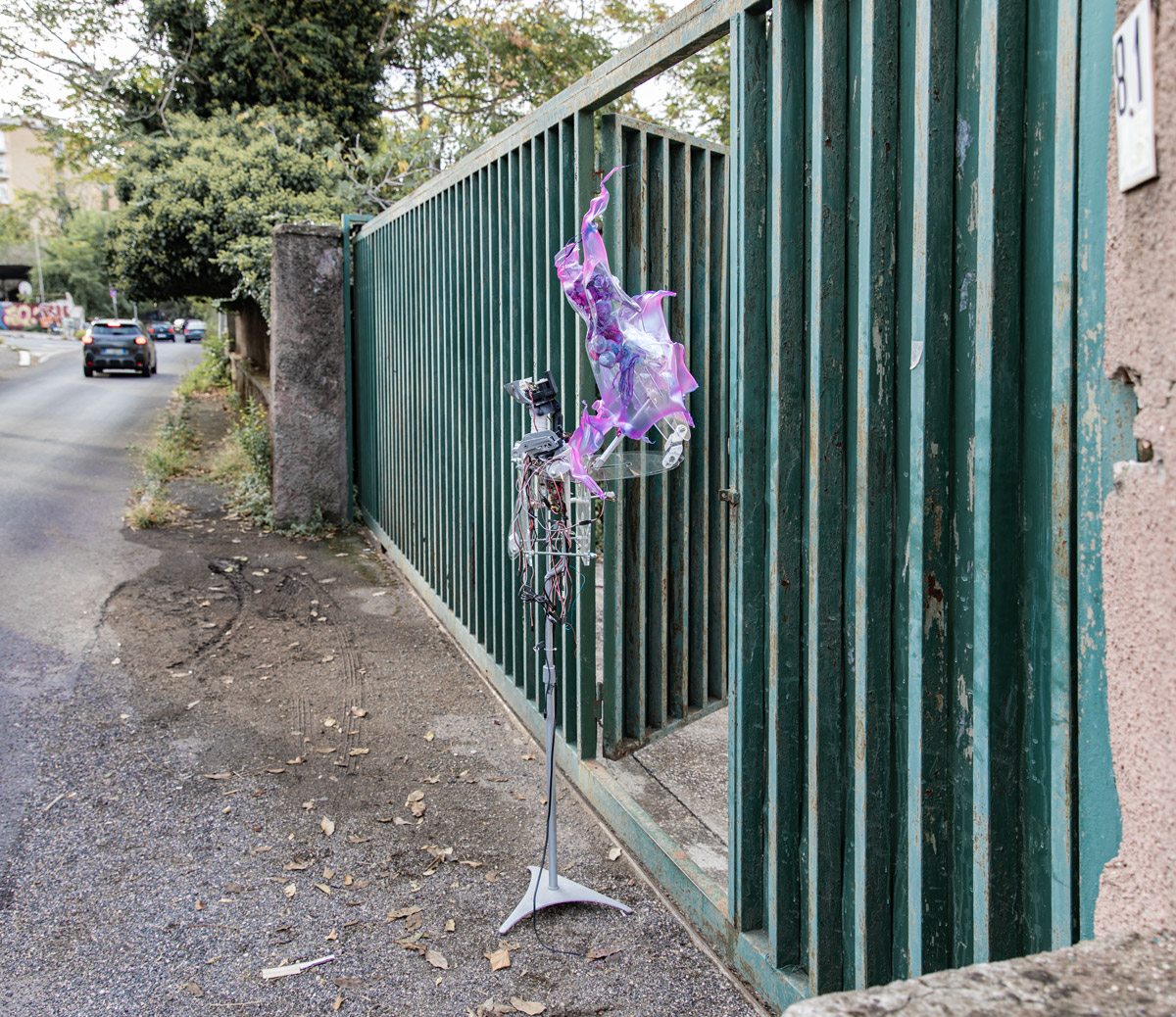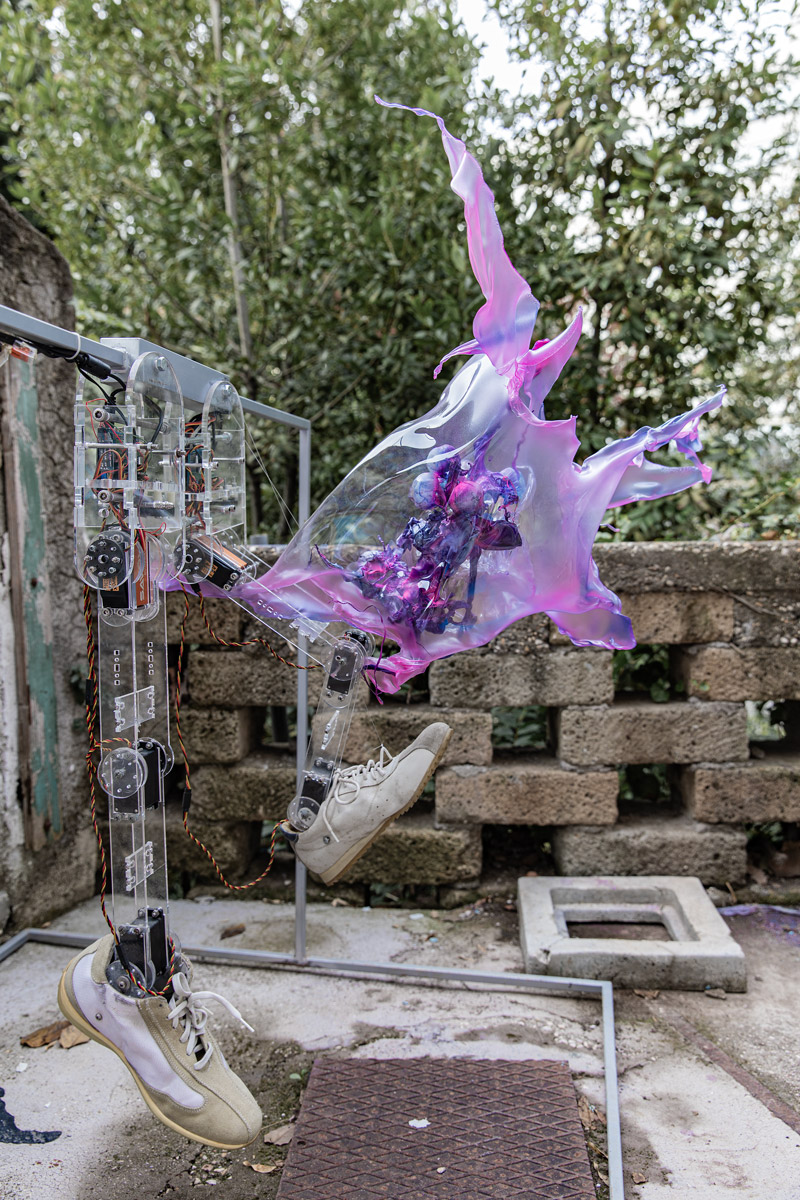 How far would we be happy to delegate our decisions and actions?






Kind thanks to Donato Piccolo and his robots, as well as to Pope Francesco.